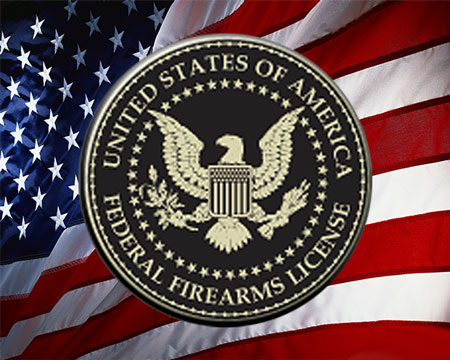 Search 1000's of GUNS in our Catalog & BUY NOW!
Right here in Southern Oregon!!!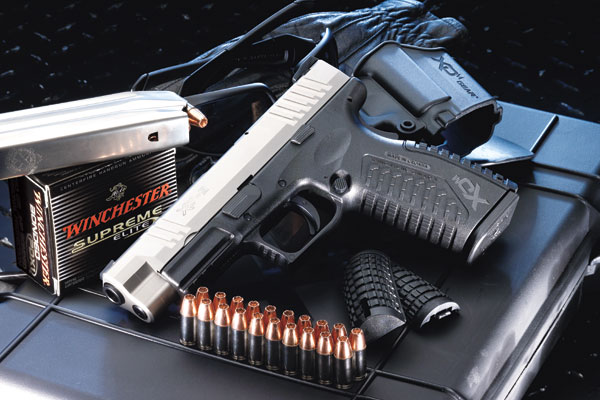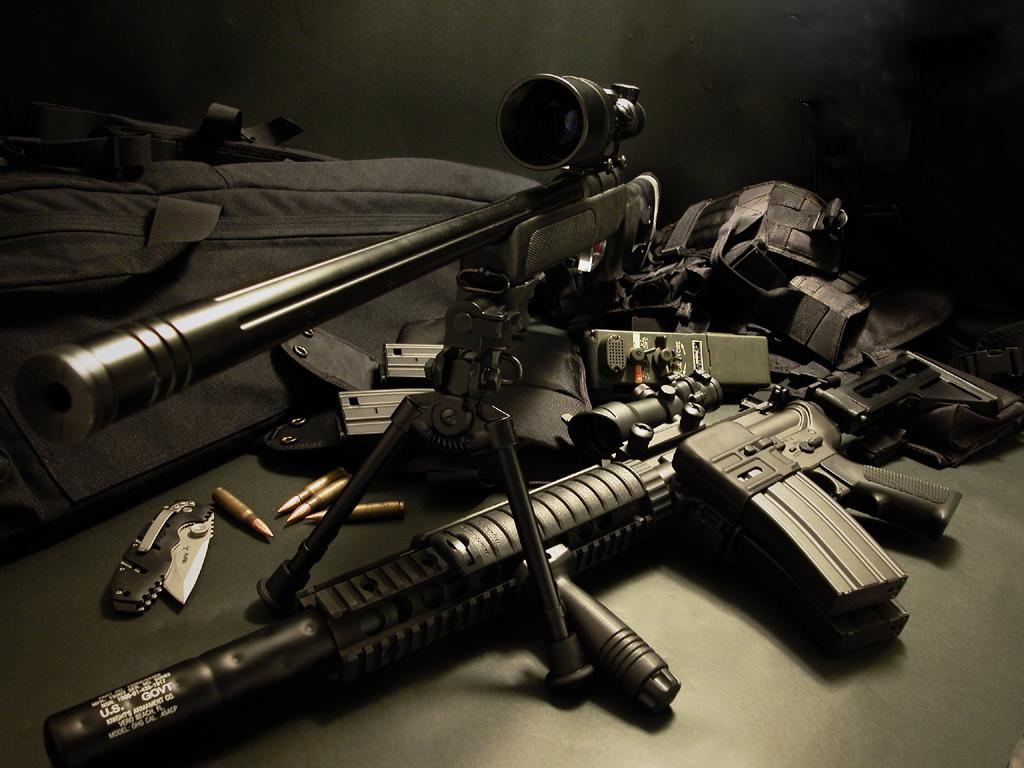 ASK YOURSELF THESE GUN QUESTIONS:
Live in SOUTHERN OREGON?  You know, Medford, Ashland, Grants Pass and the little bergs we all love among them?
Do you consider background checks a hassle and think they should be easier within the law?
Wish you knew your gun dealer was looking out for YOUR PRIVACY and 2nd Amendment Rights?
LADIES, would you like to not be patronized, and get advice that feels like your brother, dad or grandfather is helping you?
Tired of busy stores with too many people and not enough help?
Wish you KNEW your gun dealer, and TRUST like a friend, neighbor or co-worker?
Does the new gun you want come with an EASY warranty where you are considering buying it?
Has the used gun you are considering been checked for safety and wear?
Do you know how to repair your firearms safely and professionally if they break or wear?
Not sure how to buy or sell a gun online locally? Let me do that I sell on consignment.
Not sure how to buy a gun online? I am willing to accept your new or old gun and do the transfer.
CALL or Text : 541 840-2390
EMAIL: Just click on the email button above.
FACEBOOK DAVE TODAY! just click on the facebook logo above.
FFL Gun Dealer – Southern Oregon, Online, Nationwide
Firearms transfers, purchases, background checks and repairs – Federal Firearms Licensed Dealer (FFL) local & online
Dave's Arms (and legs LLC) is a reasonable, honest, reliable, Licensed FFL gun dealer for transfers, purchases, background checks and repairs in Southern Oregon.  Dave offers on-site sales to Medford, Ashland and Grants Pass Area shooters.
Talk to Dave Thomas, from Eagle Point, Oregon: where firearms are part of lifestyle and Dave is your neighbor, Southern Oregon's premier PERSON-TO-PERSON firearms dealer.  he handles the legalities of your purchase, transfer, background check, repairs and government records with your rights, needs and trust in mind.  Dave is a SOLID supporter of gun right and the 2nd Amendment of the United States Constitution.
With Dave's Arms (and legs LLC) YOU HAVE A FRIEND IN THE GUN INDUSTRY!
(Yes – Dave's arms and legs is the legal name.  How about a gun dealer that is friendly and has a sense of humor.)